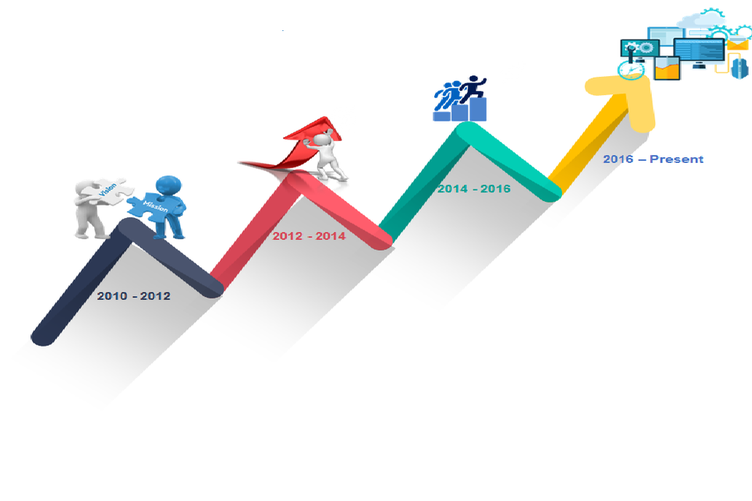 Our Mission
Our mission is to connect,secure and maintain a smart home safety system through establishing effective professional networking for your current and future challenges.
Your family and organization's safety are our priority.
Our Story
Every business has a beginning, and this is where you talk about yours. People want to know what opportunity you saw or how your passion led to the creation of something new. Talk about your roots–people wanna know you have some.
Meet the Team
"You must take personal responsibility. You cannot change the circumstances, the seasons, or the wind, but you can change yourself. That is something you have charge of." Jim Rohn.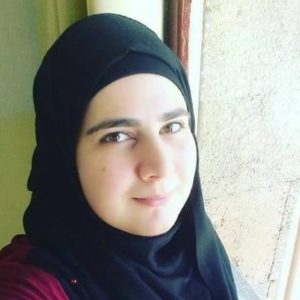 Fatima Al Husseiny
Content Writer & Manager
I strive for an innovative community that connects knowledge with technology.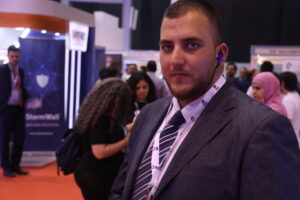 Mohammad Al Husseiny
Founder & CEO at SNS 
A plan starts from a dream and then it beams into reality.